203k / Homestyle Consulting & Inspections
The Department of Housing and Urban Development, more commonly known as HUD, helps people who need assistance find housing that's both decent and affordable. Part of determining which properties qualify is the HUD home inspection. Home Insights provides HUD services to help buyers who need this service.
At Home Insights, LLC, we offer a variety of home inspections for residential homes in the Tampa, Florida area. From pre-purchase and pre-listing inspections of homes, to general inspections of your current home, our licensed inspectors are here to help. We will evaluate the mechanical and structural systems of your home so we can offer solutions for future issues.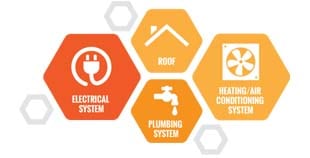 Insurance company's require a 4 point inspection on older homes. Some companies require it on homes as new as 10 years. This inspection provides the insurance company details and photos of the 4 main components of your home. These components are roof, plumbing, HVAC and electrical. 
Wind Mitigation Inspections
Florida can be an amazing place to live, with the exception of hurricane season, that is. If you have not had a wind mitigation inspection and have installed a new roof, gargage door or shutters after 3/1/2002, a wind mitigation could save you hundreds on your annual premium. 
Sometimes an insurance company will require a roof certifcation to determine the condition and remianing life of your roof. This requires photos and the expert opinion of a home inspector.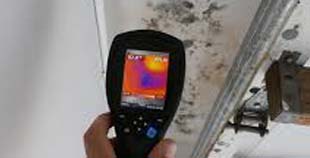 There are many types of mold. Some are more harmful than others. Home Insights, LLC provides testing that will positively identify the mold you may have. We help our clients identify what type of mold they are dealing with and what they can do to restore their indoor air quality!
Home Insights LLC is a home inspection company serving the greater Tampa area for over 8 years. Based in Brandon FL we are a proferssional licensed home inspector. Our full home inspections include free wind mitigation and four point reports. We can provide roof mitigation, mold inspections and much more.